For those who wish to have interesting experience and a new relaxing hobby, spending one day cycling to the oldest village of Hanoi, the Dong Ngac ancient Village – is an ideal option, especially at weekends.
Located about 10km far from the Hanoi downtown, Dong Ngac village will bring you a peaceful and quiet atmosphere, which is different from the hustle and bustle of Hanoi capital. For tourists in general and foreign ones in particular, they have been attracted by a number of famous scholars in Dong Ngac, along with its intact architecture and typical rural atmosphere as the village has still treasured many relic sites of hundreds of years ago.
 
The Gate of the Ancient Village Dong Ngac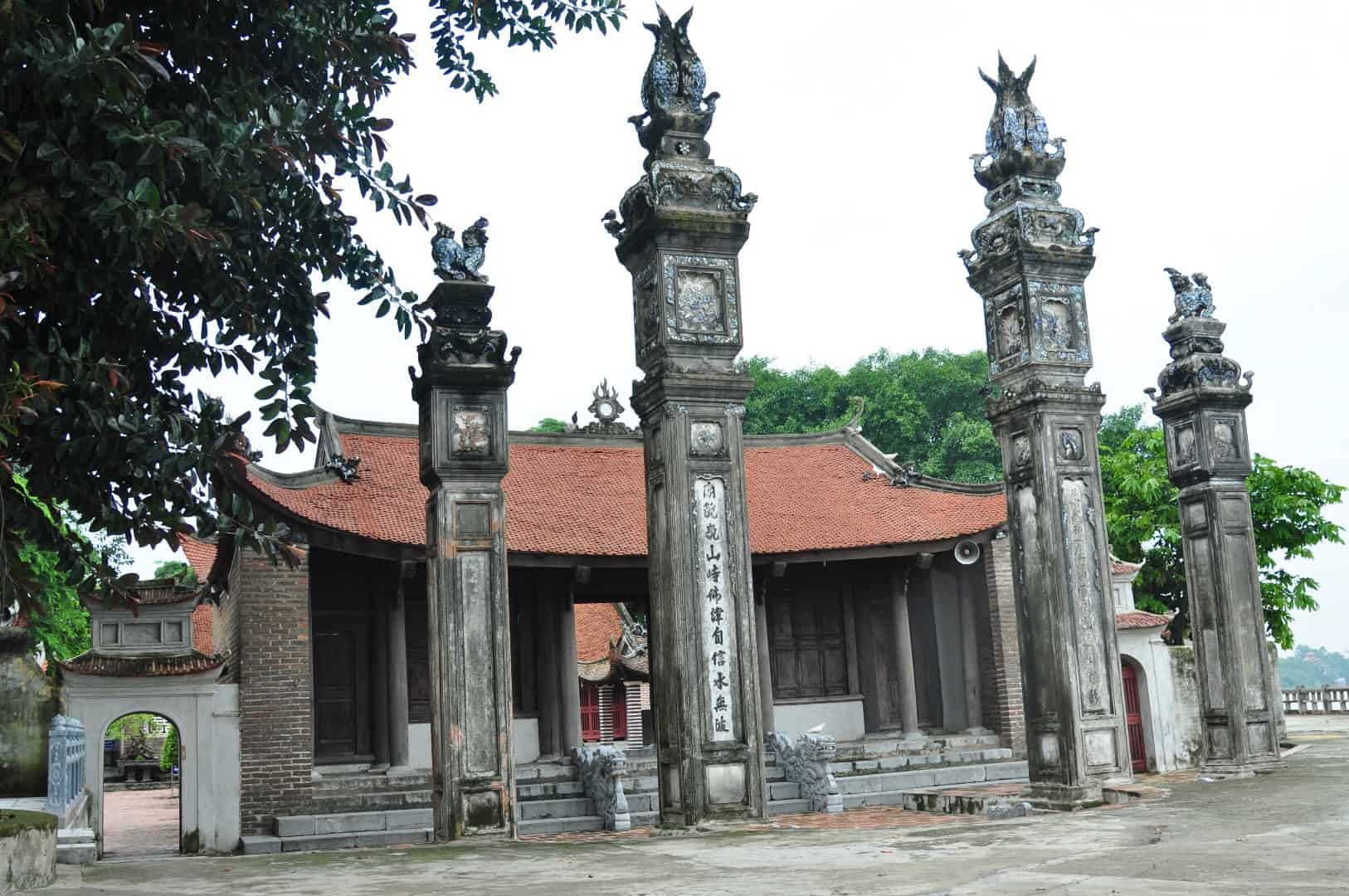 When passing the mossy gate, you will reach the home of many famous scholars in Vietnam's history. You can experience a completely different, quiet and quaint space of the northern countryside when cycling on the brick-paved road.
Of course, the one day cycling outside Hanoi is highlighted with a visit to the ancient pagoda, the family temples and the communal house, which was constructed in 1653 with many trees of up to 500-700 years old. The communal house is said to possess 45 documents issued by Vietnamese kings.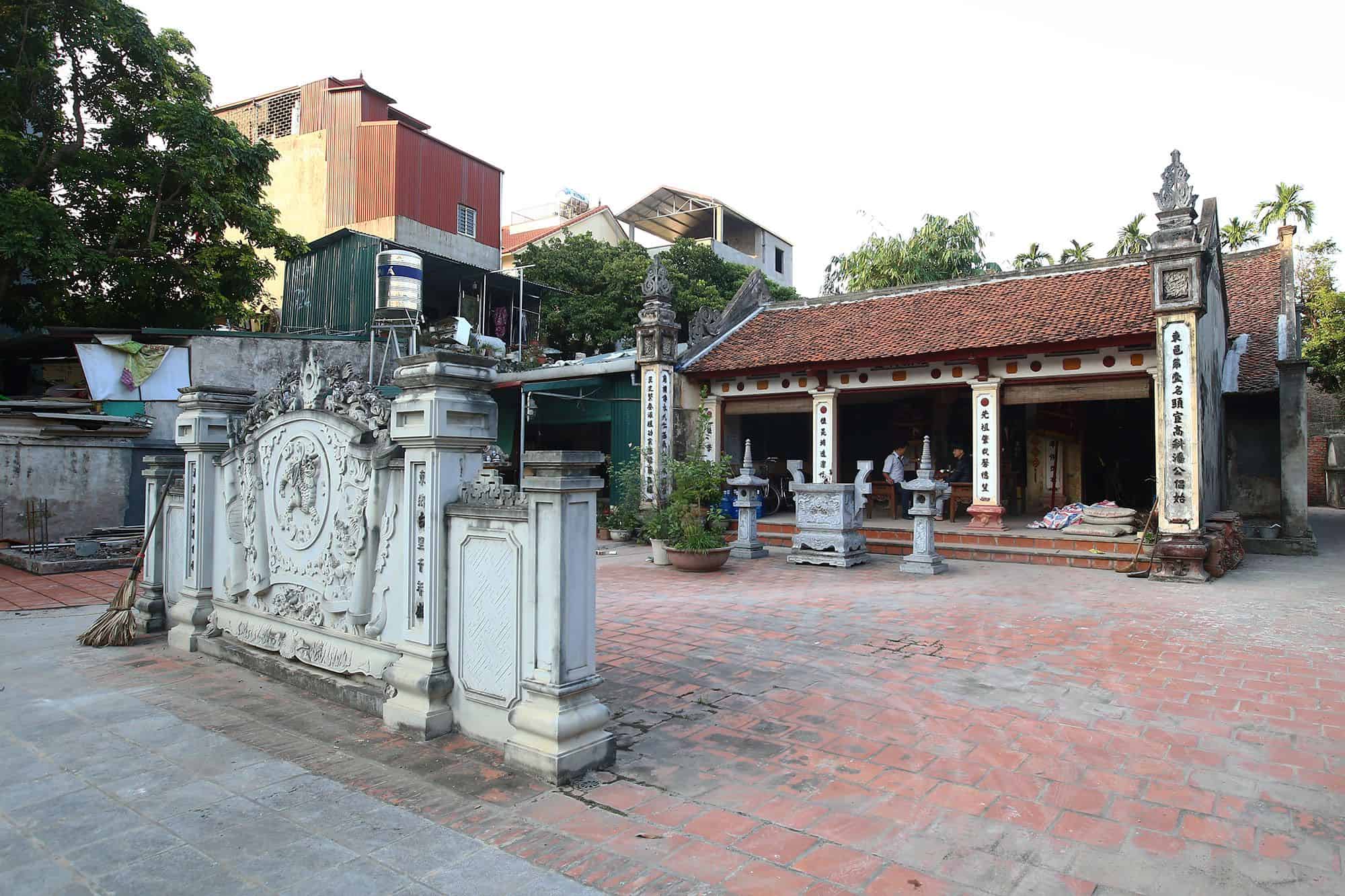 Continuing cycling around the ancient village, your following stop-over is a hundred-year-old house made of ironwood. Here you will get chance to discover East-West styled houses built from 1739 to 1740. During your journey, you are welcomed at any villager's house for taking a short rest or chatting with villagers.
At noon, you can have a delicious lunch with full of Vietnamese cuisine like spring rolls, salad, etc., invited by the hospitable local family.
On the way back to Hanoi, you can also stop at relic sites along the Red River like Chem, Nhat Tan communal house, Tay Ho temple and the villages of Nhat Tao and Lien Ngac.