Discover the unique beauty of majestic Vietnam with Vietnam tours by Vietnam Discovery Travel JSC.
From the calm to the chaotic and the ancient to the innovative, Vietnam is a veritable melting pot of unique experiences. Whether you're hoping to take in ancient temples, vibrant cities or sublime natural beauty, we have all fitting your needs.
Let's browse the following exciting activities and experiences in Vietnam and choose the best for you. Otherwise, just leave us a message and everything will be tailor-made for you.
Explore Best Selling Packages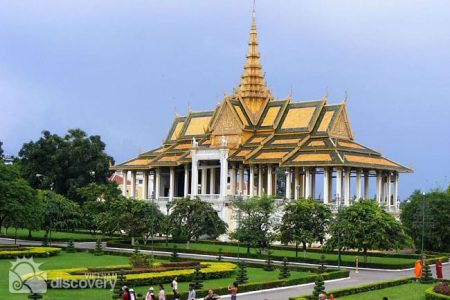 5 days 4 nights
Start from: US$300/person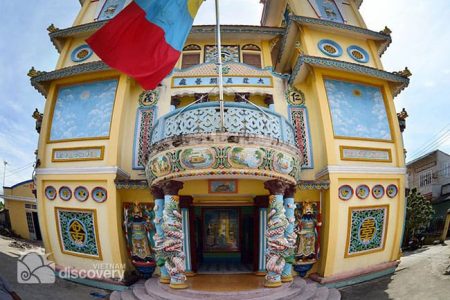 1 day
Start from: US$120/person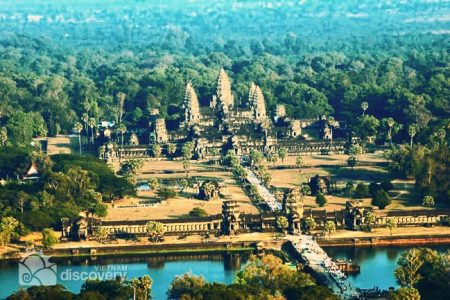 14 days 13 nights
Start from: US$2300/person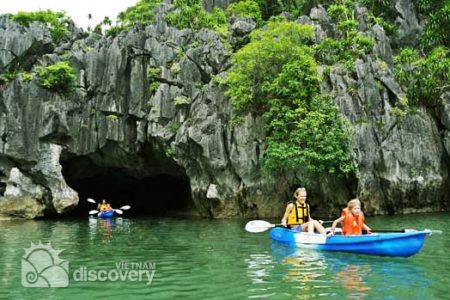 2 days 1 night
Start from: US$225/person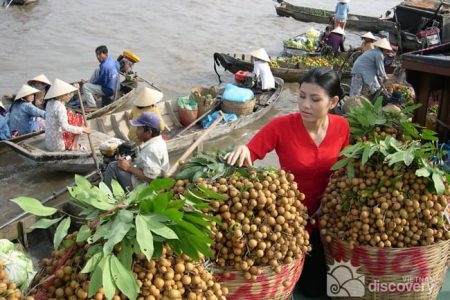 1 day
Start from: US$60/person