Vietnam History Museum is located on No. 2 Nguyen Binh Khiem Street, District 1, Ho Chi Minh City. Through the different exhibits that can be seen, the museum portrays Vietnam's history from ancient times (approximately 300,000 years ago) up to the 1930s, when Vietnam's Communist Party was founded.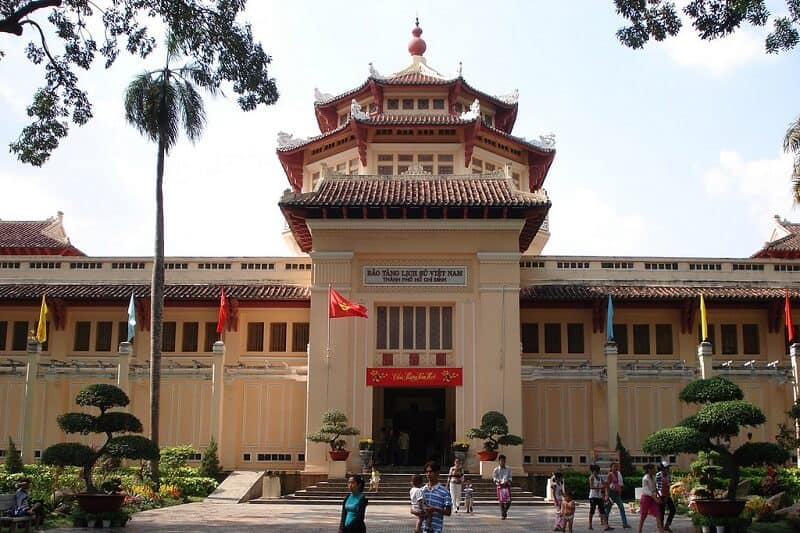 The History Museum in Ho Chi Minh City was built in 1929 and was called "Musee Blanchard de la Bosse". Until 1956, it was renamed Saigon National Museum, and finally in 1975, after some renovations, the museum was expanded and became the Ho Chi Minh City History Museum.
The museum's exhibits are divided according to the following topics:
Rise of the Hung Kings
Fight for Independence (1st-10th centuries)
Ly Dynasty (11th-13th centuries)
Tran Dynasty (13th-14th centuries)
Le Dynasty (15th-18th centuries)
Tay Son Dynasty (18th-19th centuries)
Nguyen Dynasty (19th-middle of the 20th centuries
Other part of the museum displays specific characteristics of the southern area of Vietnam such as the Oc-Eo culture, the ancient culture of the Mekong Delta, Cham art, the Ben Nghe Saigon art, the Vietnamese ethnic minorities, and ancient pottery of various Asian countries.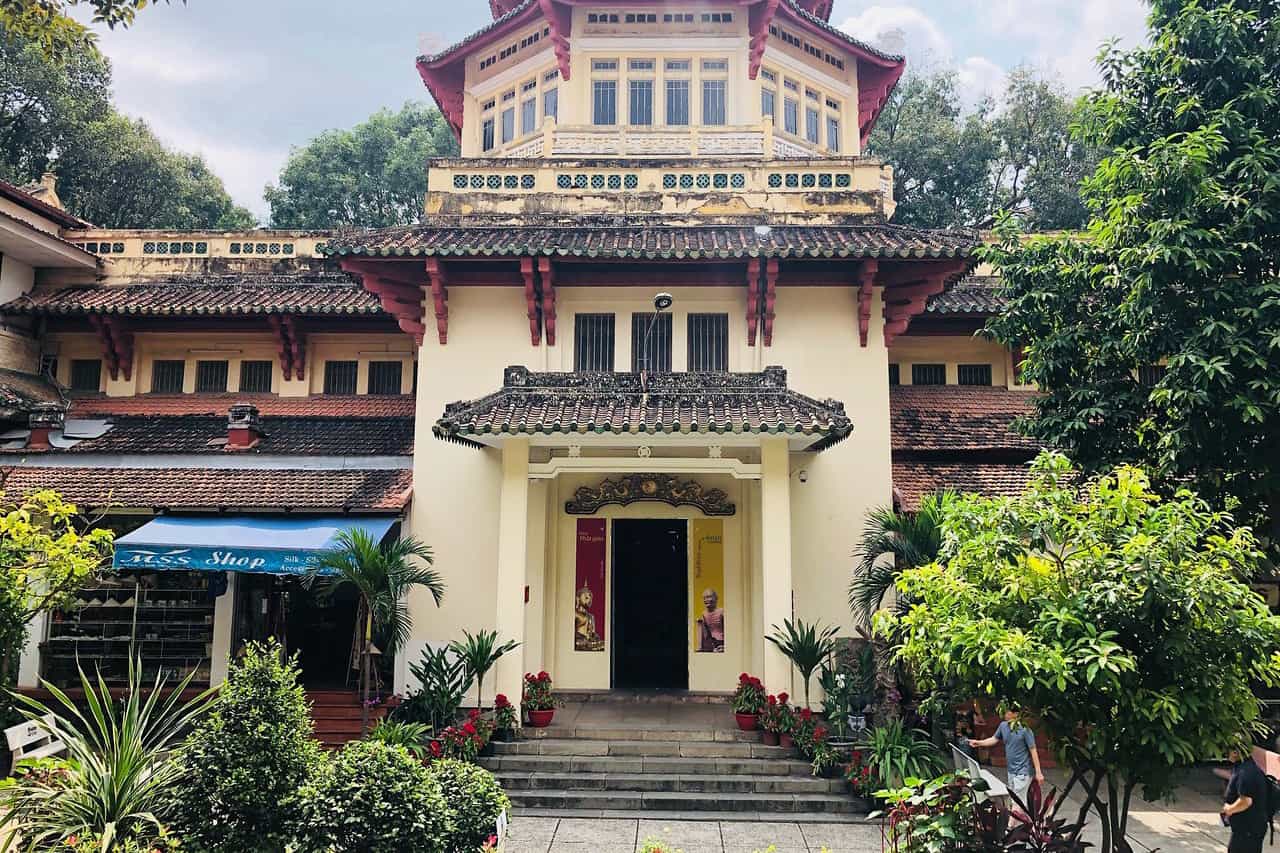 Housed in a rambling new concrete, pagoda like structure, the museum presents a clear picture of Vietnamese history, with a focus on the south. There is an excellent selection of Cham sculpture and the best collection of ancient ceramics in Vietnam. Weaponry from the 14th century onward is on display; one yard is nothing but cannons. One wing is dedicated to ethnic minorities of the south, including photographs, costumes, and household implements. Nguyen Dynasty (1700-1945) clothing and housewares are also on display.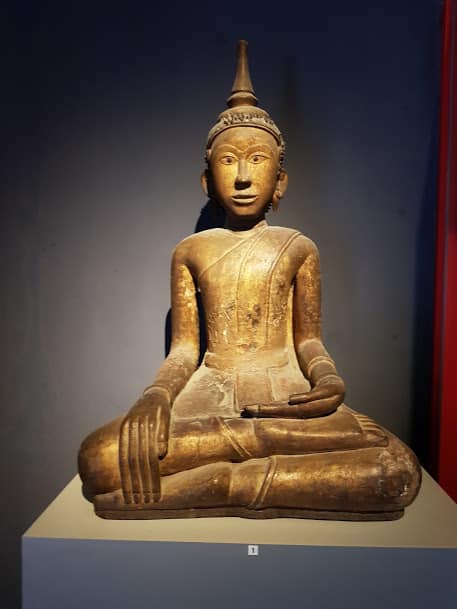 There are archaeological artifacts from prehistoric Saigon. Its 19th- and early-20th-century histories are shown using photos and, curiously, a female corpse unearthed as construction teams broke ground for a recent housing project. There are even some general background explanations in English, something missing from most Vietnamese museums.