There are a lot of things to love in Vietnam, like beautiful landscapes, breathtaking scenery, spectacular mountains, and long stretches of white sand. However, you also might have to face some difficulties here as a foreigner. Among them, Vietnam address format is quite a challenging task when you need to find a certain place or get lost. So, this guide is for you. We will let you know everything about Vietnam address format and learn how to read addresses in Vietnam like a native person.
1. Vietnamese Address Related Vocabulary
First of all, Vietnamese address related vocabulary is so important when dealing with addresses in Vietnam. So, let's go through the following necessary words: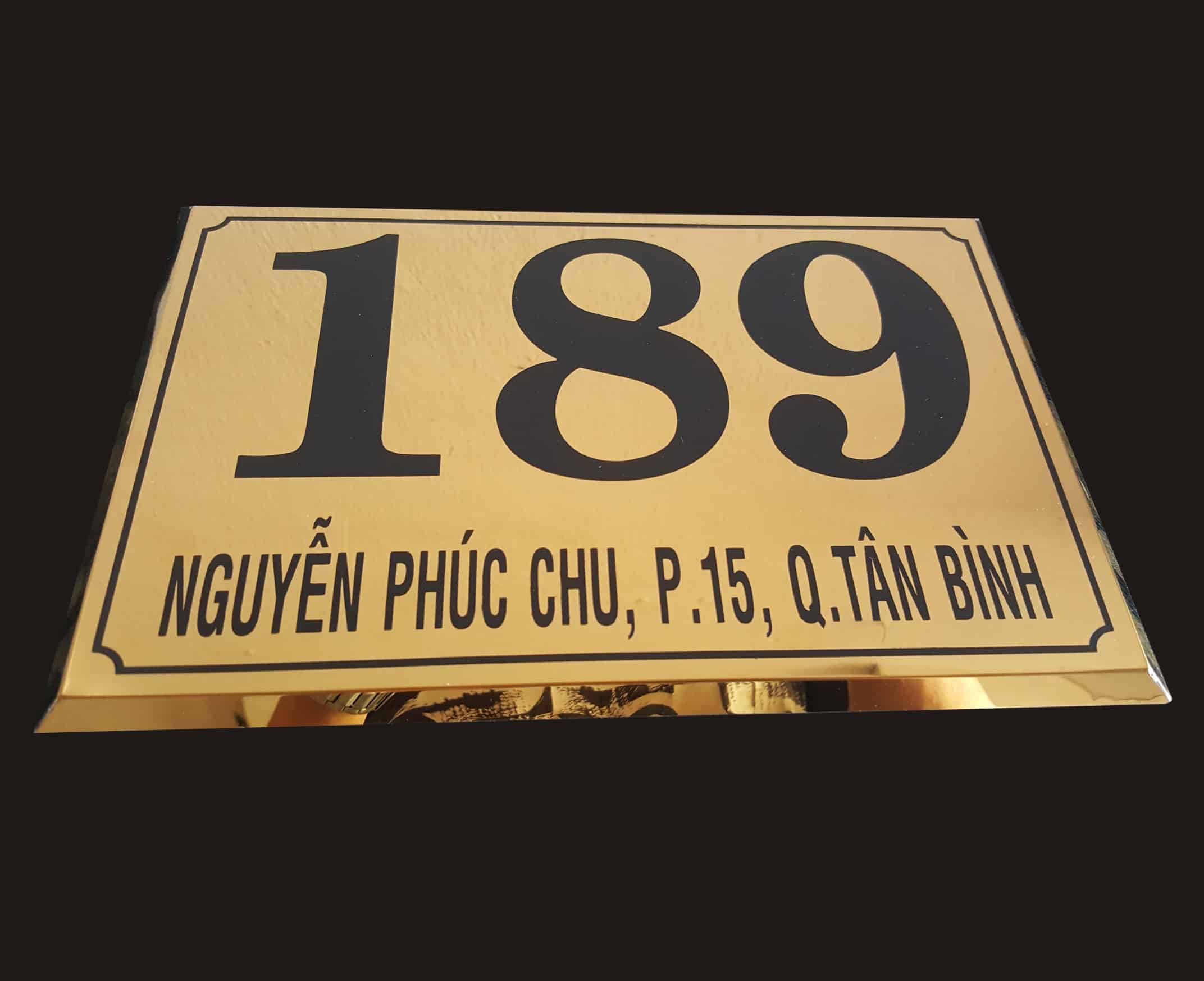 House number: Số
Alley: Ngõ/ hẻm
Street: Đường
Ward: Phường
Village: Làng
Commune: Xã
District: Quận (urban)
District: Huyện (rural)
City: Thành phố
Province: Tỉnh
Address: Địa chỉ
2. Rules of How to Read Addresses in Vietnam
When you are familiar with the above Vietnamese words, let's spend some minutes on how Vietnamese read their addresses and understand more about the Vietnam address format.
2.1. Vietnam Address Format
To read or write local addresses, Vietnamese often follow the format: House number [space] street, ward, district, city respectively. Unlike English, the name will be put after the word street, ward, district, and city. For examples: đường Kim Mã means Kim Ma street.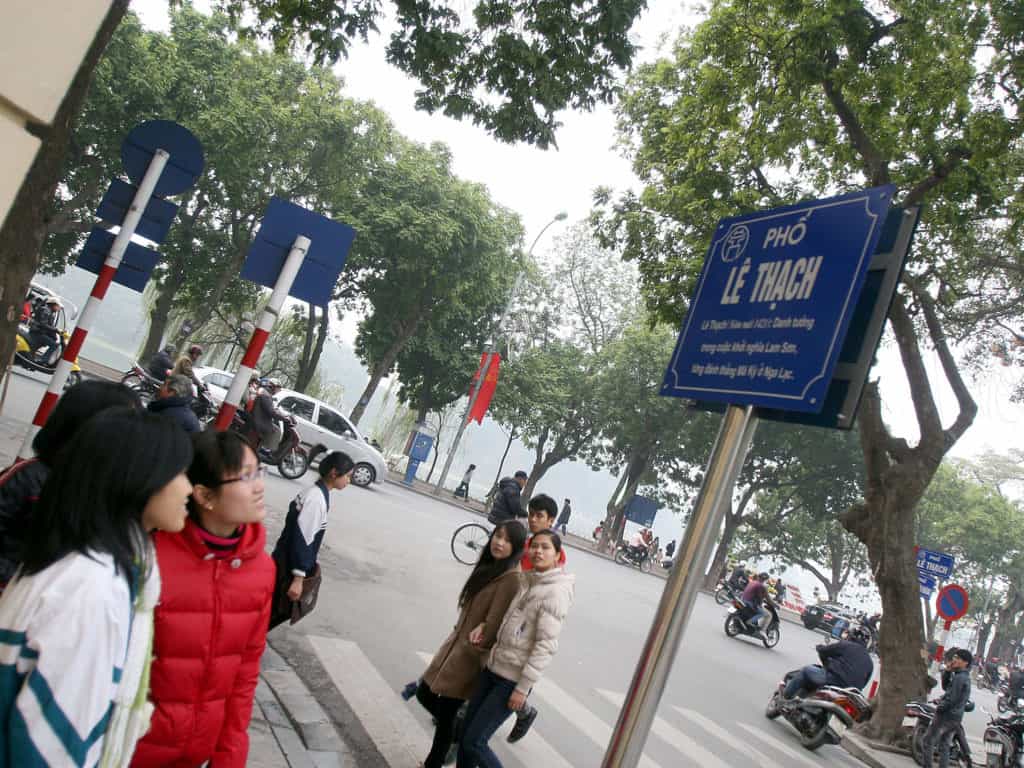 House number: Vietnamese house number looks like: 120, 119A, 79/63. In some cases, some houses in a street might have the same number, so they identify these by adding Alphabet characters like 25A, 25B, 25C,…
Slashes: Slashes show that the house is in a certain alley or in front of a street so you it is easier for you to find. For example, 23/ 66 Ho Tung Mau street means the house number is 23 and it is located in 66 alley of Ho Tung Mau street.
Bis: You may find the word "Bis" in some addresses in Saigon (or Ho Chi Minh city). The word partly reflects how the French colonialism era affects Vietnam. "Bis" means repeated or again, and some locals don't know this. So, when you see 52 Bis, it means the house is next to the 50 house.
Street: The street name indicates in which the house is located.
To make it clearer, we will give you some detailed examples to reflect on this format.
19 Phạm Ngọc Thạch, Phương Liên, Đống Đa, Hà Nội => 19 Pham Ngoc Thach street, Phương Liên ward, Dong Da district, Hanoi city.
90/19 Lý Thường Kiệt, phường Phan Chu Trinh, quận Hoàn Kiếm, Hà Nội => 90, 19 Alley of Ly Thuong Kiet street, Phan Chu Trinh ward, Hoan Kiem district, Hanoi city
Note: In some cases, Vietnamese may skip the ward name like: 30 Hàng Bài, quận Hoàn Kiếm, Hà Nội.
In rural or remote areas like small communes, there are not particular numbers for houses. You can go to the village and ask for the house owner's name. The villagers know each other quite well.
2.2. Even and odd numbers
The rule of setting even and odd numbers are mostly used in the downtown areas rather than less populated areas. One side will be assigned with odd-numbered addresses and the other side even-numbered addresses.
2.3. Alley
As mentioned above, the slash will indicate that the house is in a certain alley. However, in crowded cities like Hanoi or Saigon, you may find more slashes than you think. This means that the address you are looking for is deeper in the alley.
2.4. Same number or street name in the address
When you are looking for a dress on Google Maps, you may realize that there are other houses with the same house number or the same street name. So, how can you identify them? The difference lies in the district or the ward name. Don't forget to be aware of this because it often happens in Hanoi and Ho Chi Minh city. You may find Nguyen Van Cu street bordering District 1 and District 5. Besides, things get more challenging when you have the same name streets in but belong to different wards or districts. For instance, Tran Phu street can be found in both Hai Ba Trung district and Ha Dong district of Hanoi, Cach Mang Thang 8 and Nguyen Thi Minh Khai streets are both in District 1 and District 5. Or, you may be confused when there are both new and old roads with the same name. Therefore, it is recommended to know the detailed address so everything will be easier and more convenient.
3. How to Ask for Direction in Vietnamese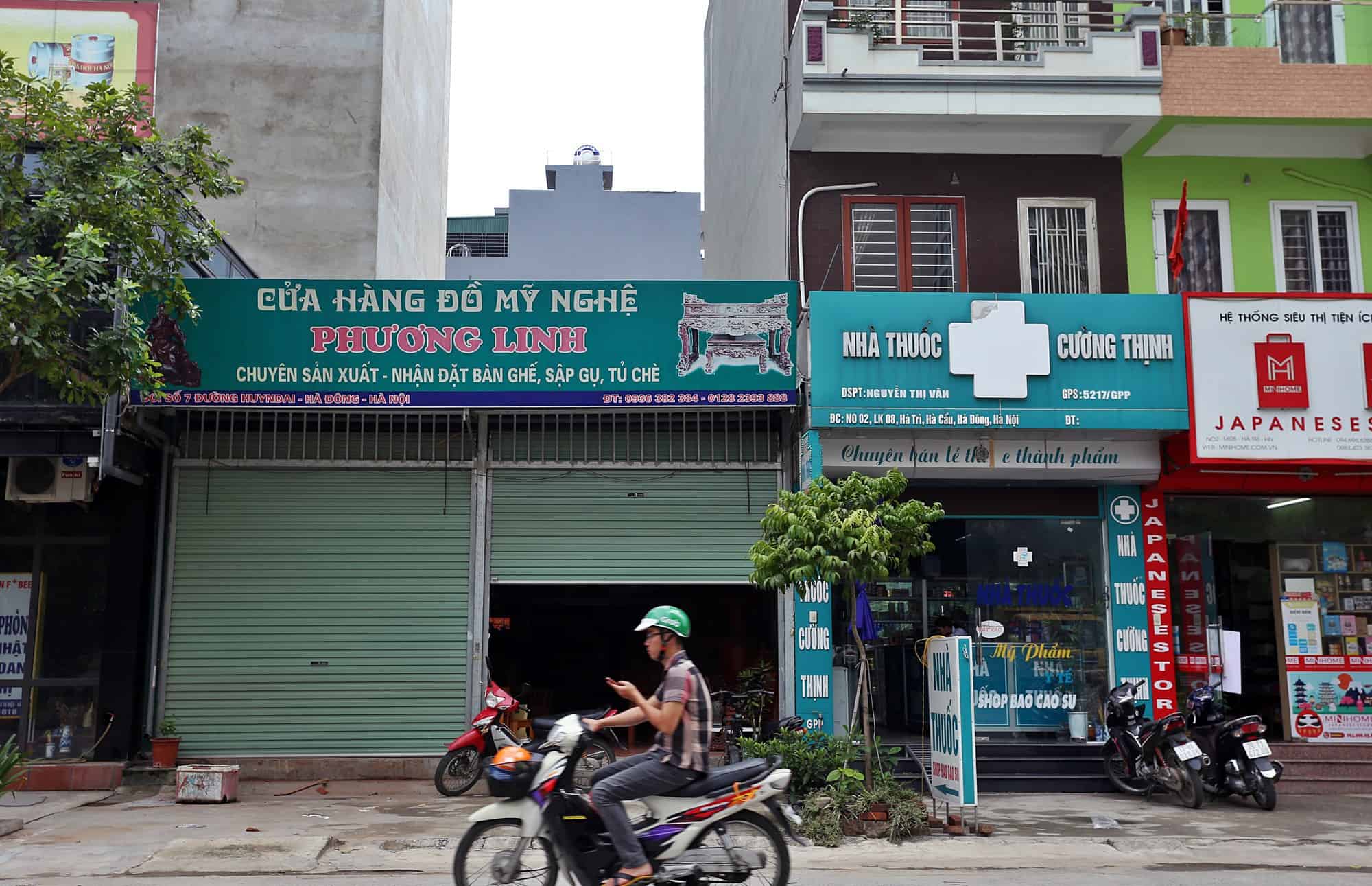 When you get lost, you may think about asking the local people about the address. But, how can you ask them? Let's learn some more Vietnamese vocabulary so you can write it down or read them to ask for instructions.
Excuse me: Xin lỗi!
Could you please tell me the way to [address]?: Làm ơn cho tôi biết đường tới [address].
Where is [address]?: [address] ở đâu ạ?
Vietnamese people are quite friendly and helpful. They are willing to show you the way. What you need to do is be polite when asking.
With the above travel guide on Vietnam address format and how to read addresses in Vietnam, we hope that you will get a wonderful trip in Vietnam. Though this is a small tip, it will definitely make you closer to local life and give you a more comfortable experience. If you have any difficulties with reading addresses in Vietnam, just comment below and we are always here to support your trip in Vietnam.
(Photo sources: Hanoi Photography/Shutterstock, Internet)