With lush landscapes and captivating cities, Vietnam easily becomes one of the big-hitters in Southeast Asia. The country has plenty of variety to offer like white-sand beaches, immense paddy fields, venerable pagodas, busy cities, and limestone islands, etc. There are a lot of interesting experiences and beautiful moments are waiting for you ahead in this beautiful country.
But, the very first thing you need to do is packing for Vietnam. What will you need to pack? Let's check our packing list of essential things to prepare for your trip.
I. What to Pack for Vietnam (Must-bring)?
There are a lot of things to pack for Vietnam. You may miss something in your bag, so you can look at the following list of essential things for Vietnam trip to recheck. Or, if you haven't packed anything, this would be surely of great help.
1. Packing List for Your Pre-flight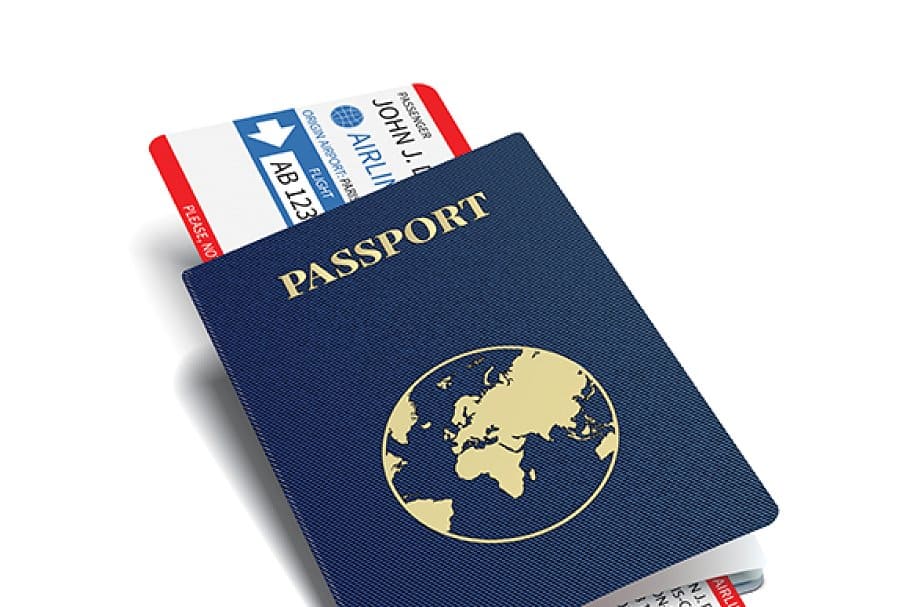 You know what sucks? It's arriving in the airport and so excited for your upcoming trip. But oops, you realize that you have forgotten your passport and then you are denied boarding. To avoid this, don't forget to double check the things below.
Of course, your packing list would not be complete without a passport, so make sure that it is already put in your bag. Some days before you leave, check it to see whether it is still valid and have at least 2 blank pages.
Remember to save your boarding pass to your phone or print it out. After check-in at the airport, just put it somewhere safe.
To enter Vietnam, you will need a visa on arrival. It means you have to bring your 2 recent passport photos.
Before your trip, please check with a local travel clinic about what vaccinations for traveling to Vietnam. Besides, it is also necessary to search for information about any specific health requirements for your nationality.
Remember to print out your travel insurance with all details needed and keep its copy on your phone.
2. A Right Bag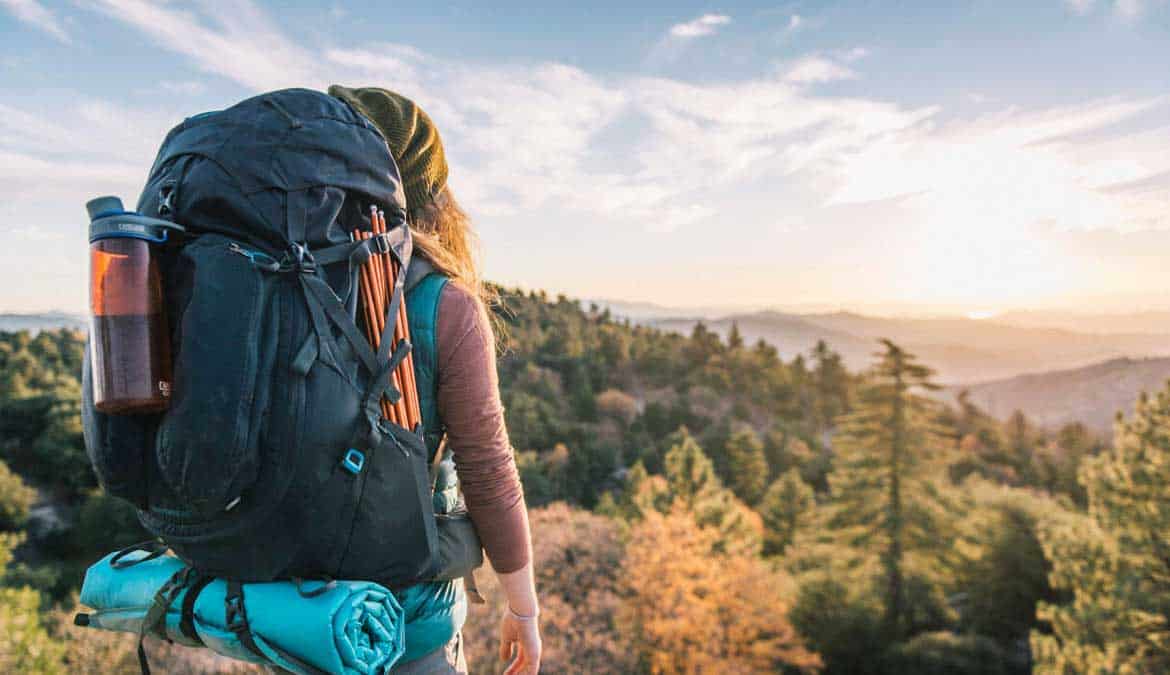 A right bag will start a good trip. Travelling around Vietnam, it is ideal to bring a backpack. You will surely not be happy with a cumbersome suitcase while navigating busy Vietnamese streets and crowded public transportation. So, think about opting for a backpack cause it is flexible and you can easily carry your stuff while going around. And, since Vietnam is a Southeast Asia country with a monsoon-influenced tropical climate, it is recommended to have a water-resistant one.
3. Clothes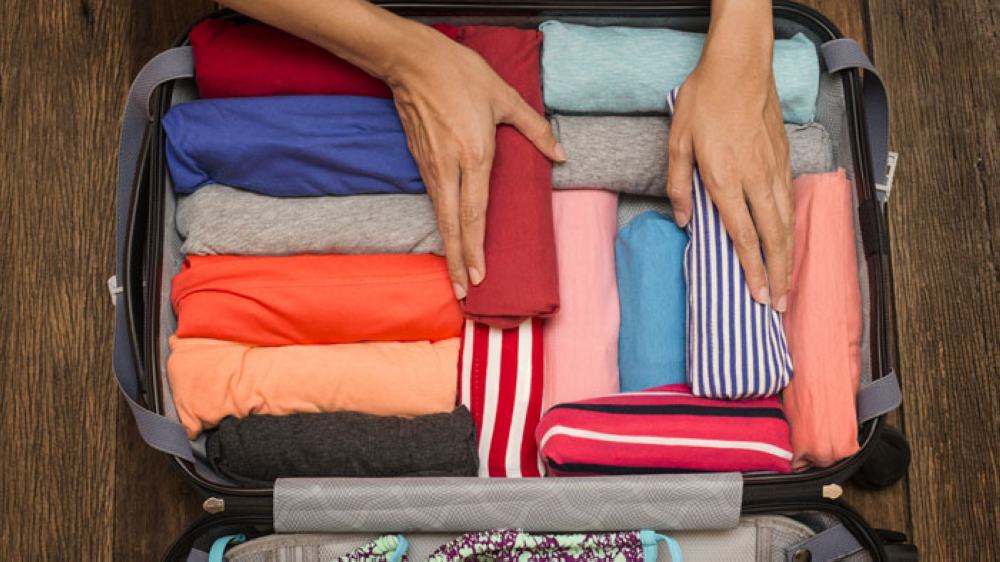 Packing for clothes, it is necessary to know the weather in your destinations. Vietnam has distinct seasons and the climate varies depending on the region. Generally, the weather is hot and humid from May to October. During November to April, it is cool in southern Vietnam and pretty cold in the northern area.
So what to wear in Vietnam?
Light clothes are highly recommended and you should pack the items that you can reuse over and over again. For examples, you can bring a couple of T-shirts, baggy trousers, thin jumpers, and long skirts.
Visiting the northern part in the winter, you should bring some more warm clothes. If you plan for a long trip, you also don't need to pack too much as laundry in Vietnam is quite cheap or you can think about buying some clothes here.
The preferred material for clothes are cotton and linen as it is effective in beating the heat. Wearing these, you will feel comfortable while moving around also. Spending your summer vacation in Vietnam, remember to avoid packing denim or heavy fabrics. These are super heavy and don't dry quickly.
Swimwear is needed if you're going to the beach. It is worth packing a couple of board shorts or bikinis. Besides, it is a good idea to bring a sarong not only to cover up but also to use it as a makeshift pillow or beach towel.
4. Footwear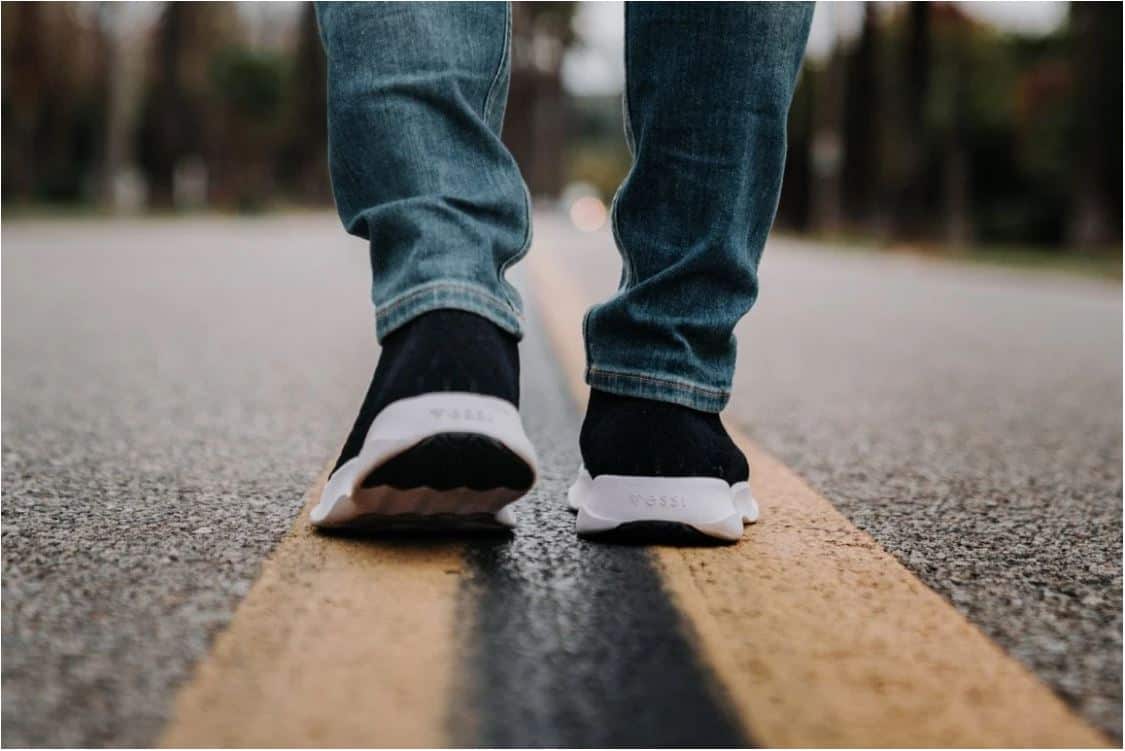 Light walking shoes are highly recommended so you can feel comfortable and they can protect you from the gunk of the streets. But if you intend to go trekking in a mountainous area, you probably need trekking boots to ensure a smooth trekking. For a leisure vacation, popular sandals are a good type of footwear to choose.
5. Toiletries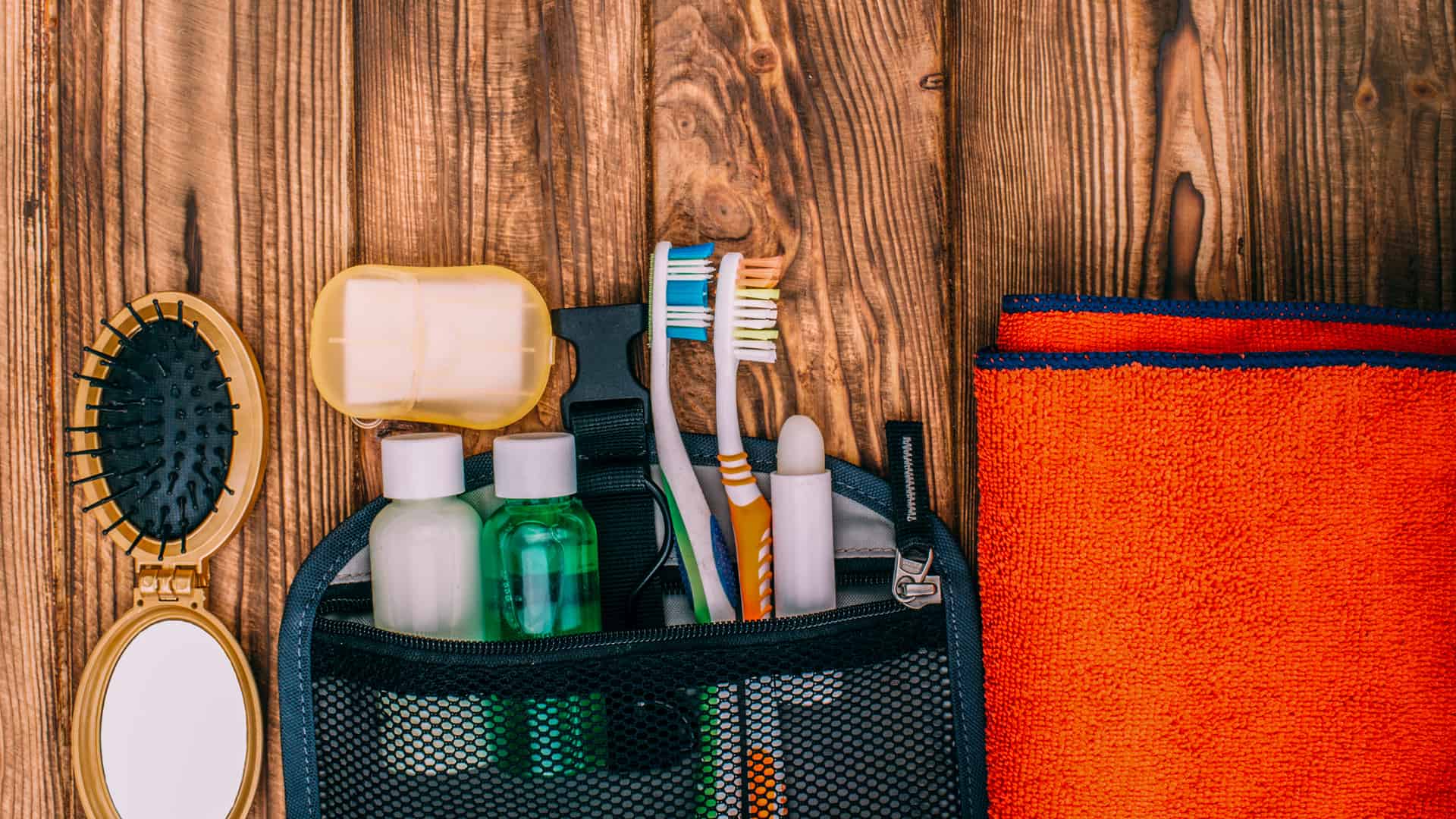 A packing list for toiletries will include a variety of items like beauty products, grooming items, and other essentials. However, one of the most important things to know before packing your toiletries items is what you are allowed to take on a plane. We highly recommend you put them on a good toiletry bag so you can keep some liquids from leaking.
You can choose the items to bring by focusing on your needs. Below are some basic things:
Tissues (you just need small packs for easy access)
Make-up items
Shampoo and conditioner
Toothbrush and toothpaste
Sunscreen
Shaving necessities
Hairdryer
6. Electronics Items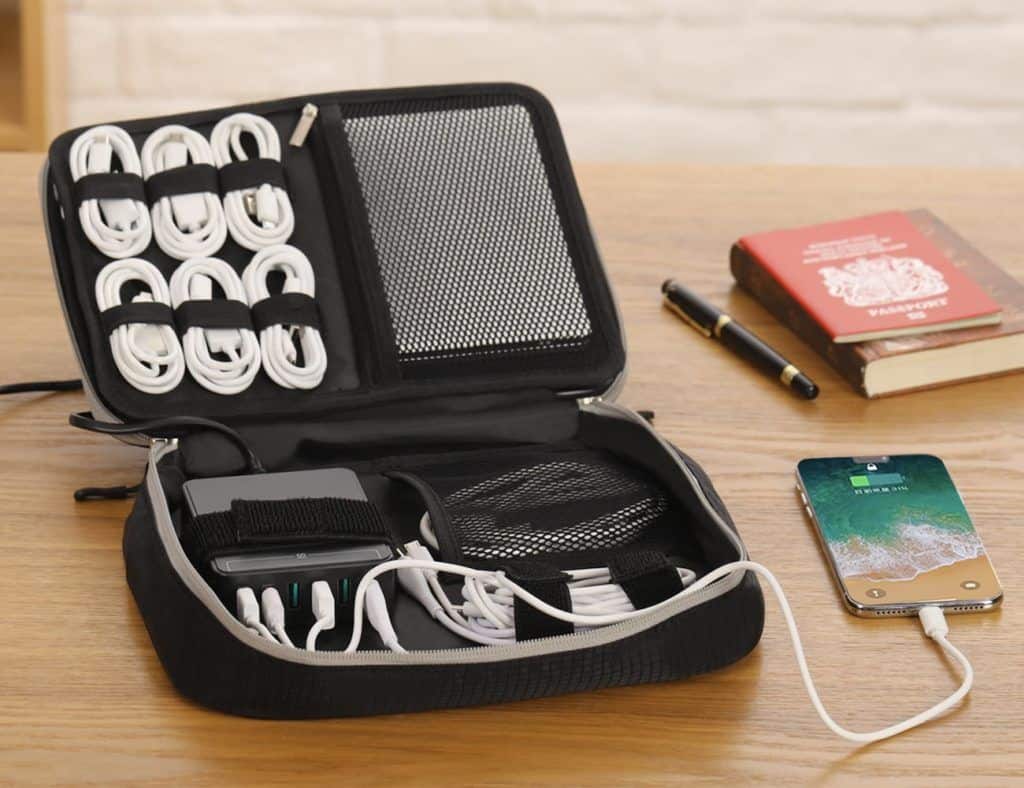 You will need to bring your cell phone so you can easily contact your family and friends. Vietnamese SIM cards can be purchased in vendors at the airport or in the cities.
Remember to bring your charging cable and a universal power adapter also. In Vietnam, local people use different kinds of 2 and 3 pin plug sockets so it is better to use an adapter. It is also recommended to have a surge protection to protect your device.
If you plan on using a lot of batteries, you can think about bringing a power bank. It will be helpful during traveling.
It is advisable not to bring expensive items with you. But if you really need to bring your laptop, camera, or a tablet, you can consider adding these items to your travel insurance.
7. Health Items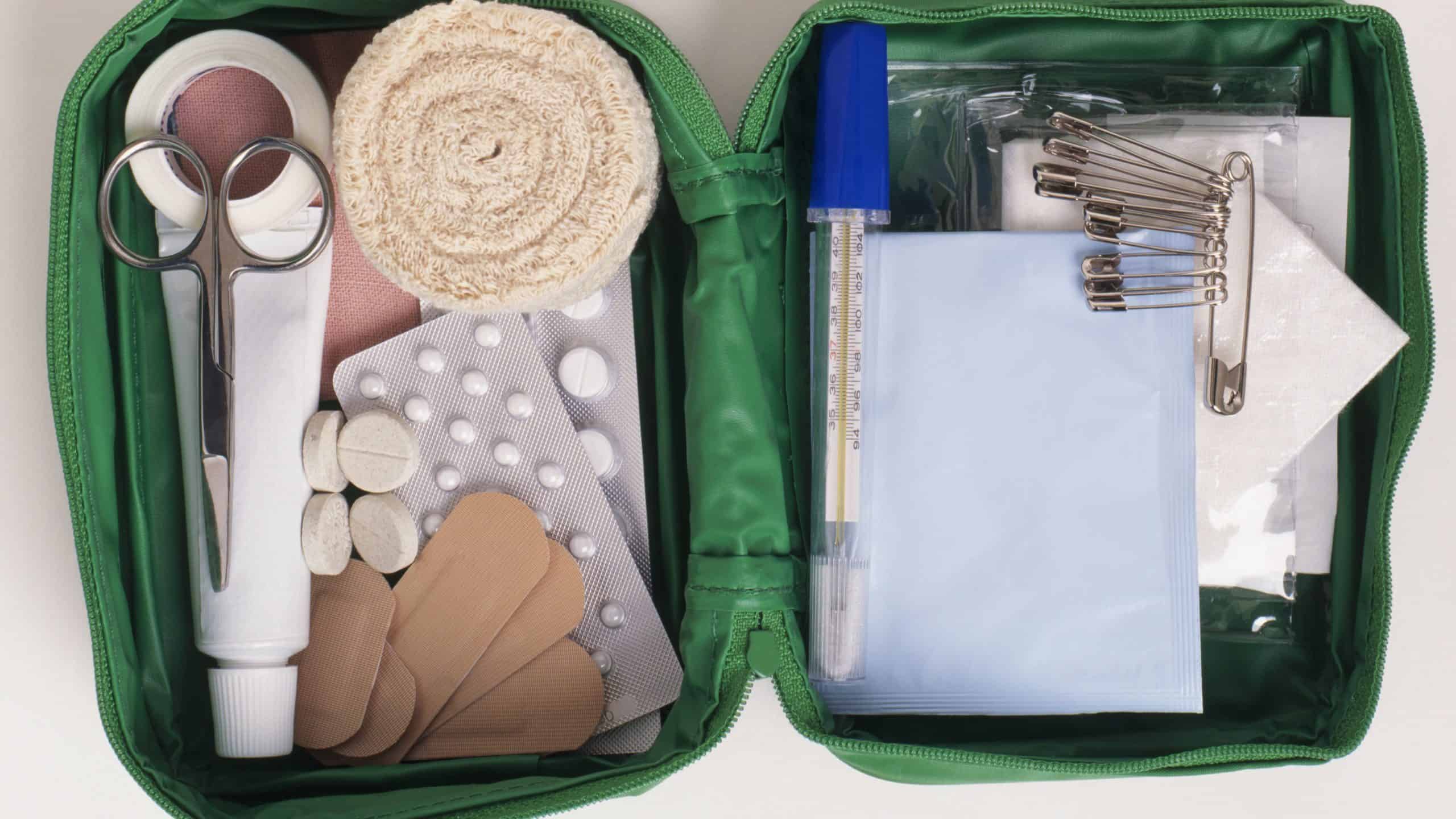 Traveling is fun but your health is more important. So, let's pack for some health items to protect your health.
Mosquito spray is necessary as Vietnam is quite wet in some months of the year. Especially your plan includes some mountainous destinations. Spray yourself and wear long skirts or trousers will help you avoid mossy bites.
Painkillers are also essential in case you have a headache or feel uneasy under the weather.
A small first aid kit should be in your bag in case you get a small cut or need plasters.
II. What Not To Pack For Vietnam
You surely don't want to bring a heavy bag abroad. So, leaving unnecessary things out is useful. Rethink about the below items and let's pack light and effectively:
Full bottle of body wash, shampoo, and conditioner: Most hotels in Vietnam have complimentary wash and shampoo available for vacationers. And, you also can bring a travel-sized bottle to reduce the weight of your luggage.
Extra food and snacks: Though it's great to have your favorite snacks around for some peckish night, they are always a waste of space. You surely can temporarily live without it or buy it in a local convenience store. Who knows, maybe you find your new favorite one.
Books: Books are always something special but it also takes up a lot of space. You may not find enough time to read a book because you are busy with traveling. Besides, you can think about opting for an e-book instead on your devices.
Neck Pillows: They surely keep you comfortable on your flight. However, they are extremely bulky while traveling and take up a lot of the space in your luggage. So leave them at home!
III. Packing Tips & Hacks
Packing for Vietnam would be easier with some tips below:
Rolling your clothes and packing them first. Rolling clothes will help you save space in your backpack better than folding.
Putting heavy items at the base to help your bag stable
Using packing cubes. They will keep your suitcase looking organized.
Spending an extra space for souvenirs. It will not take too much of your space and you can put anything you buy on your trip to Vietnam.
Preparing your luggage one or two days before departing. Don't wait until the last minute to pack.
IV. Travel Resources For Vietnam Trip
Most first-time visitors worry about the accommodation, car or motorbike booking address, and reliable tour operators. We have created a list of travel resources for these necessary services.
For booking hotels: agoda.com, booking.com
For booking apartments: airbnb.com
For booking flights: skyscanner.com
For applying visa: vietnam-visa.com
For booking tours: vietnamdiscovery.com, vietnamtourbooking.com
In general, there are plenty of things to pack for your trip. With the comprehensive guide to packing for Vietnam, we hope that it is useful for those who are wondering what to bring for Vietnam. If you have any questions, please feel free to contact us.