The popular travel website TripAdvisor has recently released that Cua Dai Beach in the Central of Vietnam was ranked one of the 25 most beautiful beaches in Asia. It is the peacefulness, quietness and endowed beauty that makes Cua Dai always on top beautiful beaches in Asian region.
Literally mean the "big sea mouth", Cua Dai Beach is only 4km far from Hoi An Ancient Town which is used to be as the busiest trading port in the South of Vietnam in the past. Stretching 3 kilometers in length, Cua Dai Beach is blessed with fine white sand, clear turquoise water, moderate slopes and calm waves, which make it ideal for relaxation as well as recreational activities like swimming and other water sports.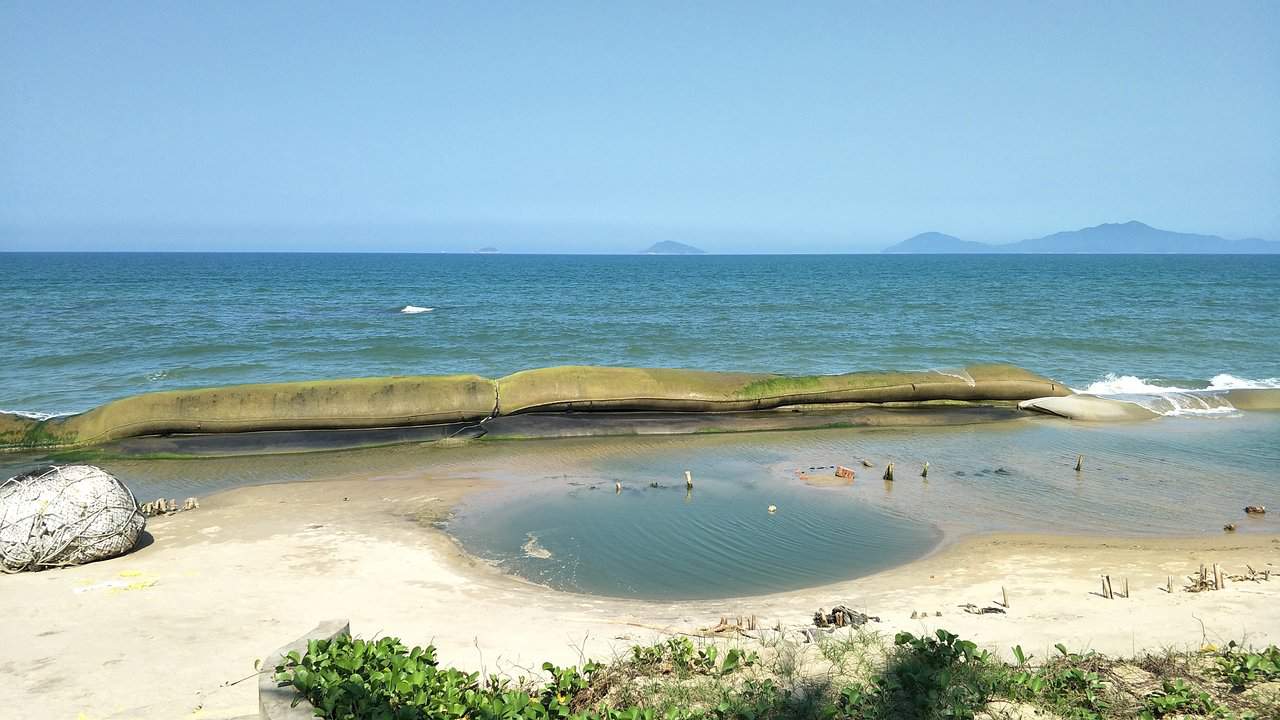 number of luxurious and modern resort which are architecturally influenced by classic French, Japanese and Vietnamese styles. On
Cham Islands comes into view from Cua Dai in fine weathersummer holiday, the famous beach of Cua Dai cools off visitors flocking to Hoi An.
 
After a day tour to visit Hoi An Ancient Town, visitors have chance to get to Cua Dai Beach to enjoy sea food specialties in an ideal environment of immense sky and sunshine. From Cua Dai, visitors can see the Cham Island if the weather is clear and fine.