Tam Giang Lagoon is located at the merge of three big rivers including O Lau, Huong and Bo Rivers. It belongs to Tam Giang – Cau Hai, which is the largest freshwater lagoon system in Hue. The region directly or indirectly provides the sufficient living conditions to about 300,000 inhabitants of 326 villages in 31 communes around. Recognized as the richest source of flora and fauna in South East Asia, Tam Giang Lagoon in ancient Hue is an amazing place that is rarely discovered by tourists. It is also beautiful at sunset when golden water is sparkling in along with a maze shrimp farming fields of all shapes and sizes that all fascinate travelers.
Location: Tam Giang – Cau Hai lagoon system, Hue, Vietnam
I. Highlights of Tam Giang Lagoon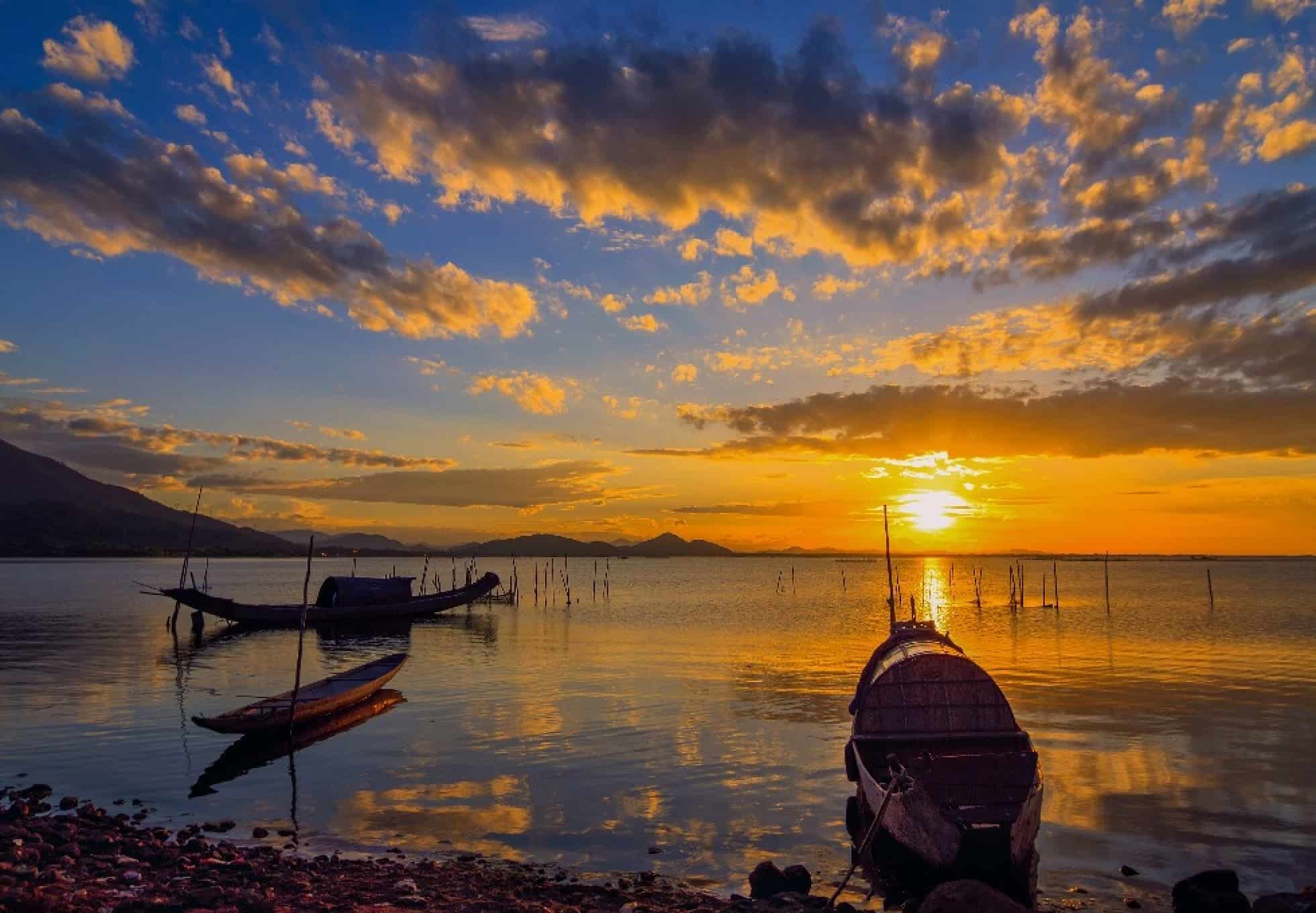 Tam Giang is 24 km long and is situated in an area of more than 50 square kilometers. You can go along the lagoon by a small boat starting from Thuan An harbor. If you want to visit Thai Duong Ha village, wait for about 30 minutes while going through some bridges and fields along the lagoon.
Right from the dock, tourists will be in awe with a pretty crowded, hustling and bustling market trading a variety of different commodities, especially when evening comes and sunset purple light is shining on the wooden boats full of fresh seafood including shrimp, fish, squid, etc. If you come to this place in Spring, you may have a chance to participate in "Cau Ngu" festival, which takes place each 3 years.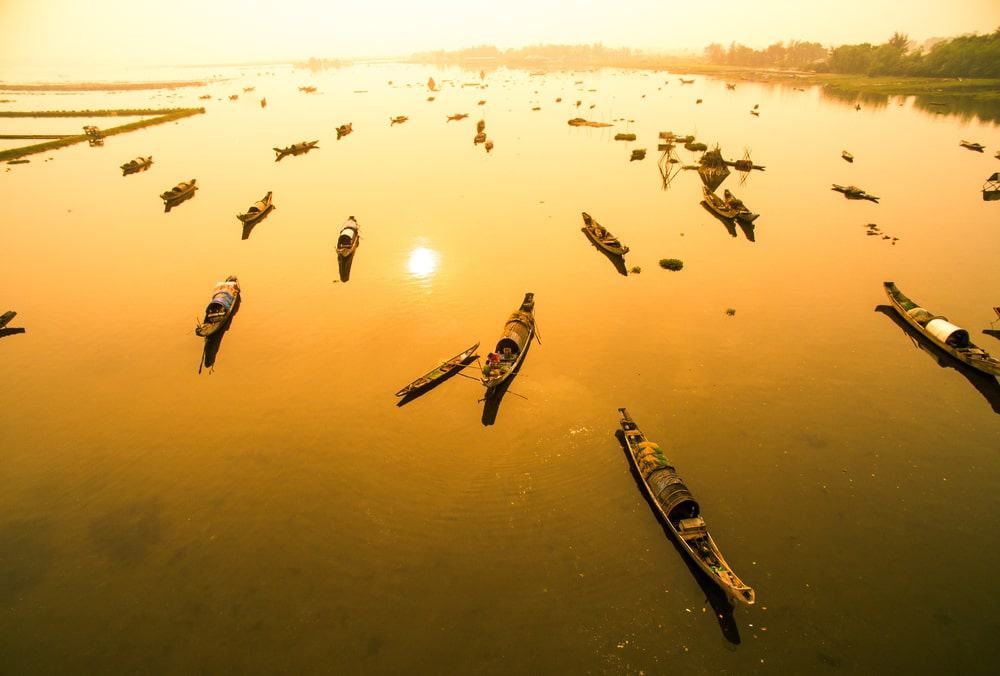 In Thai Duong Ha, there is also a pagoda named Thai Quoc. It is a combination of both modern and traditional architecture of Vietnam. This region is solemn and peaceful and is surrounded by lots of trees. The way leading to it is clean and is paved with concrete.
Additionally, the dawn and sunset in Tam Giang Lagoon are one of those tourists can't find anywhere else in the country. How beautiful it is when the horizon stretches halfway across, glowing silvery brilliant sunlight on the water surface. Even in the bleak landscape of a rainy afternoon, Tam Giang still shows up its wild beauty. When the ultimate sunbeam of the day suddenly rose up in immense tranquil space, this will create indescribable emotions for you.
II. What to Do at Tam Giang Lagoon?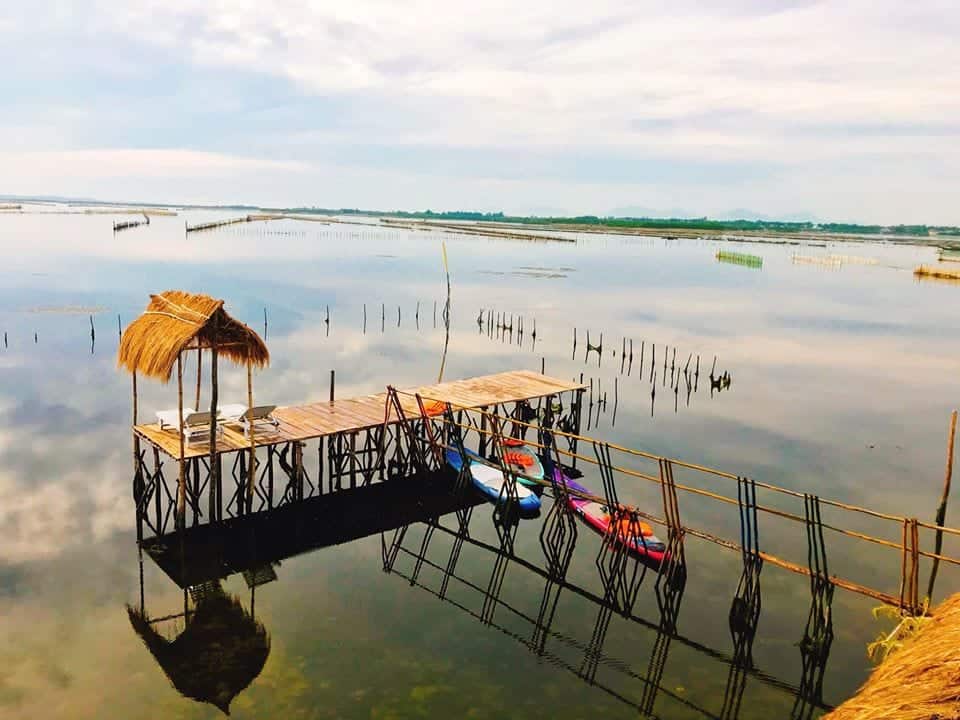 The most common thing people usually do when visiting Tam Giang Lagoon is to:
Take a boat trip and join local people to go fishing, preparing meals for the day while enjoying the natural vibe of this gorgeous lagoon. You can help the locals with their work or just sit and chat with friendly ones
Spend time wandering along the place admiring the spontaneous view in the early morning or late afternoon
Enjoy some specialties such as shrimp and cuttle-fish
Take some pictures with a sparkling view
The best plan recommended for tourists is visiting a farming village in the ancient Hue to see how local people do their gardening on a regular basis first. Next, stop at a craft village to buy some souvenirs. Finally, your last destination is Tam Giang Lagoon where you can go fishing and prepare meals with the locals.
III. Where to Eat in Tam Giang Lagoon?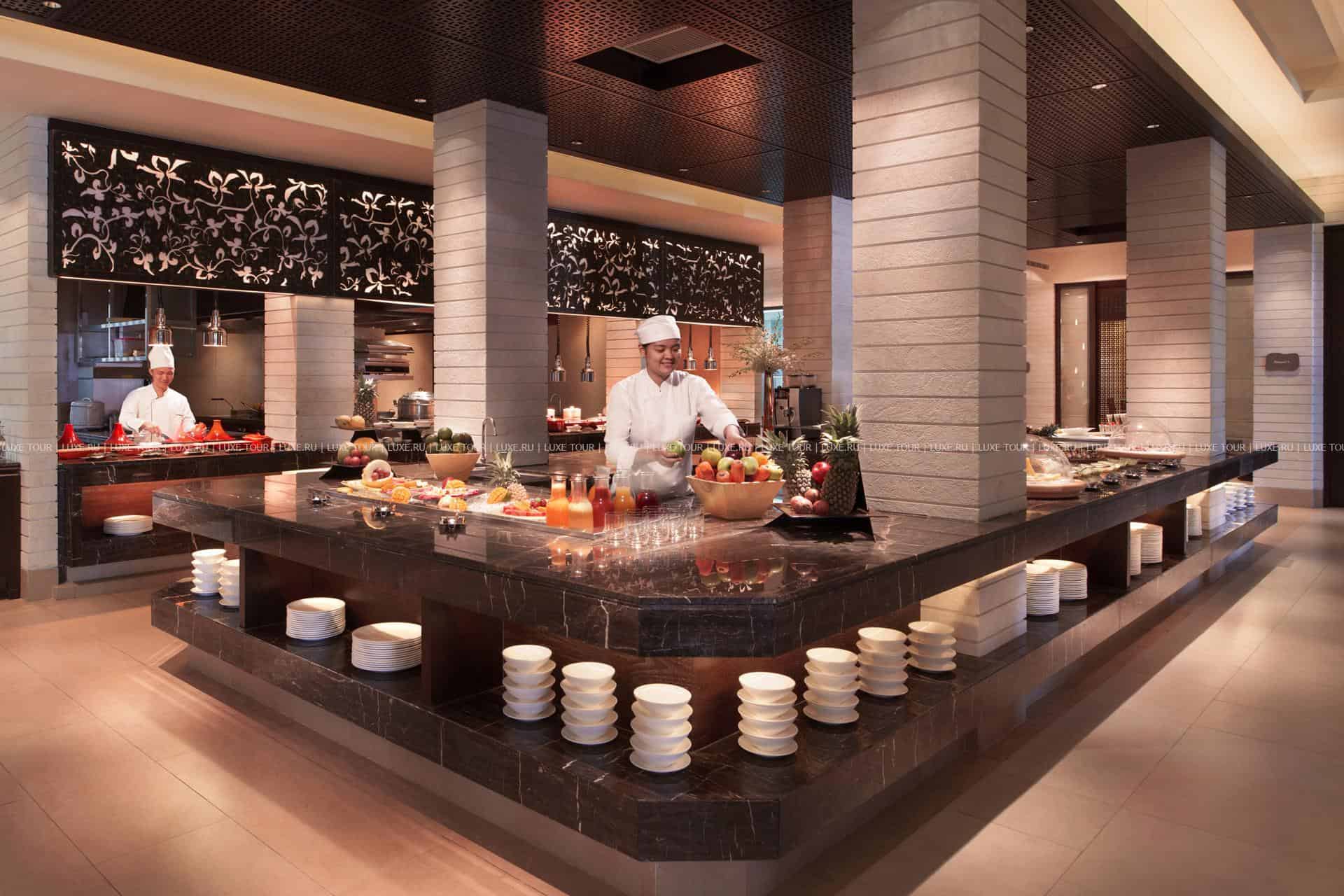 If you do not want to cook and eat with the local people, you can totally taste delicious Vietnamese cuisine in some restaurants near here.
Location: Cu Du Village, Loc Vinh Commune, Phu Loc, Vietnam
Location: Loc Vinh Commune, Phu Loc, Vietnam
The Water Court Restaurant
Location: Loc Vinh Commune, Phu Loc, Vietnam
IV. How to Get There?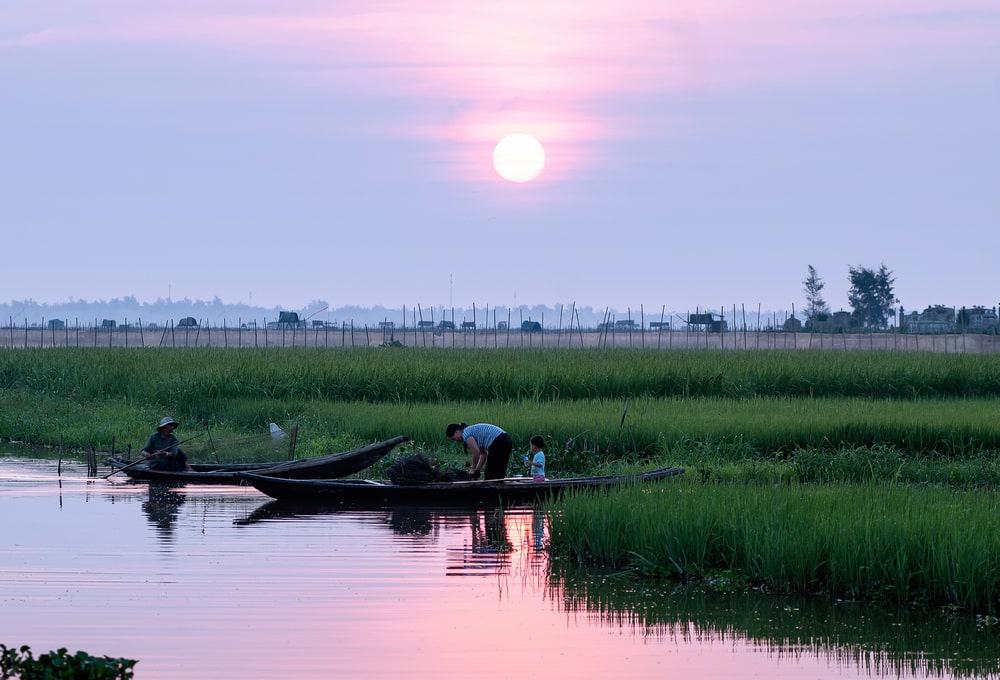 It is highly recommended to spend a day trip visiting Tam Giang Lagoon from Hue. Motorbike or private car is highly suggested to use to reach Tam Giang on account of their convenience. The routes here are super simple so everyone can drive on their own.
V. Best Time to Visit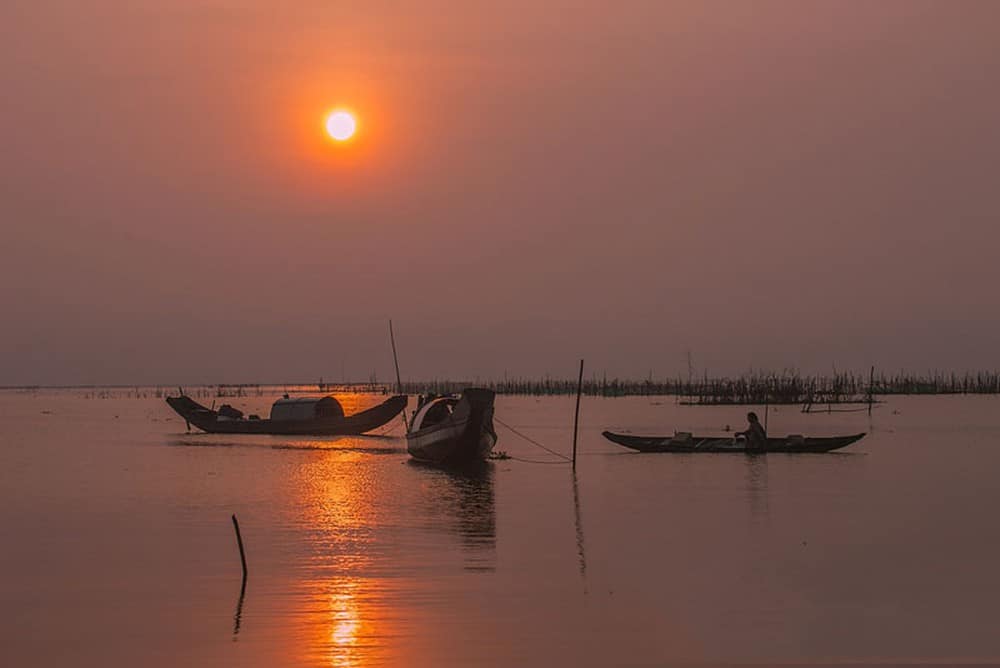 The best time to visit Tam Giang Lagoon is in the dry season, which is between February and July. This is the time when floods and storms do not visit this beautiful region and the sun shines throughout the day. The waves are gentle, creating the most romantic scene when it comes to dawn and sunset.
Tam Giang Lagoon in Hue is truly gorgeous. So let's spend a day trip to this attraction to gain memorable experiences for your trip in Vietnam.